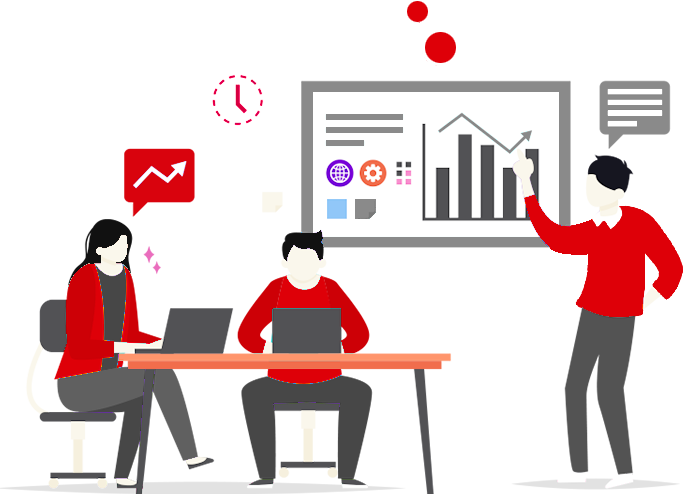 About Us
Web Freelance Tech is a group of freelance software engineers and we help our clients increase their revenue and profit through website design and development. We design and develop websites using a variety of platforms that can suit all our client's needs.
Web Freelance Tech is a trusted name for reliable web solutions provider.We've clients including individuals, small-scale businesses to multinational corporations. We've services for Website Development, Designing, SEO Digital Marketing Strategies and much more. Connect with us and we can surely build a strong business partnership.
We provide all services for our valued clients located at middle east countries like UAE, KSA, Qatar, Oman and Kuwait. Our freelance software engineers develop your website and softwares based on your ideas and thoughts in your mind.
Our goal as a team is to ensure customer satisfaction with an outcome of new outlook for the effective promotion of our clients. We make sure our product not only gives the best outcome for our clients but also provide a new standard in the industry of web designing.Our team consists of diverse workforce working across the globe all joining hands together for a mission that provides efficient client service.